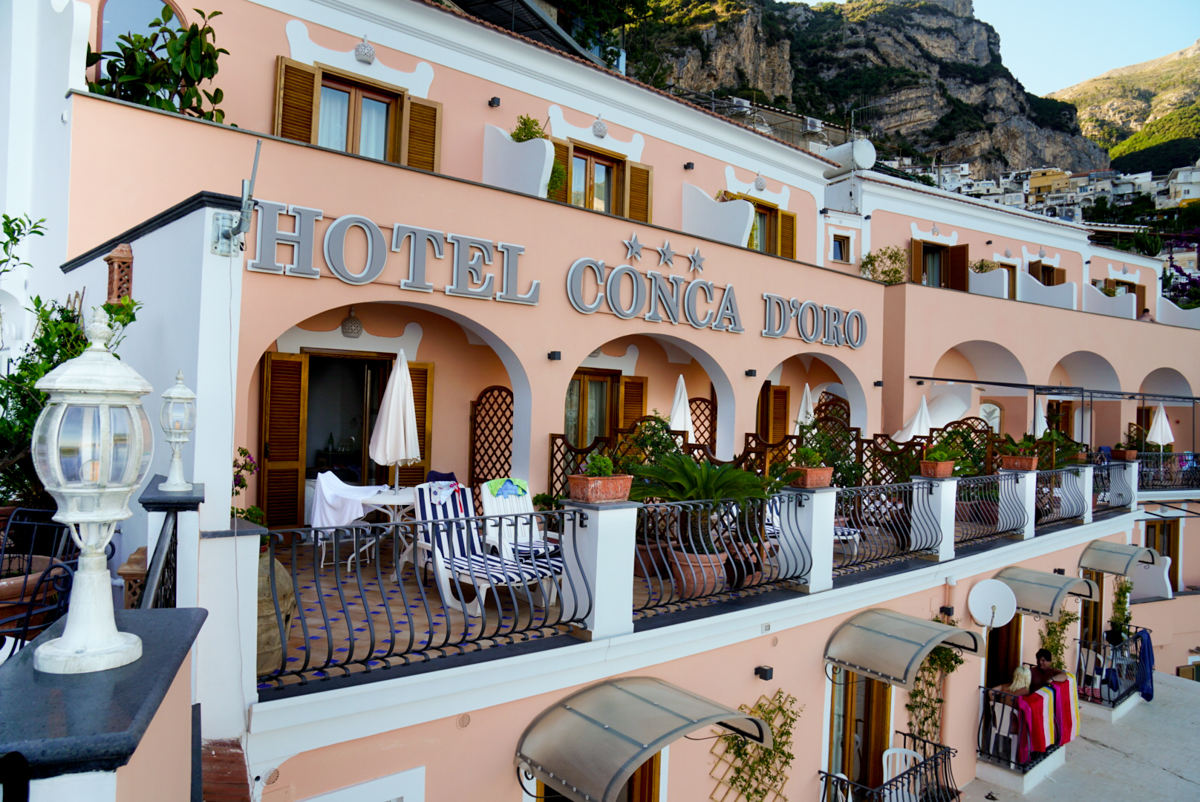 From the moment you reach Positano you know you are in the one of the most beautiful places in the world. The landscapes, the beautiful cliff top houses, and of course the view of the Mediterranean Sea are all breathtaking and unique. Staying at our accommodation at Hotel Conca D'Oro absolutely complimented these surroundings.
Upon arrival we received a warm welcome from the porter who met us on the main road and incredibly managed to carry our two large suitcases up 107 steps to the hotel! The hostess gave us the grand tour, leading us from the charming breakfast and restaurant terrace to the relaxing sun terrace, decked with sunbeds and a refreshing cool jacuzzi perfect for escaping the heat.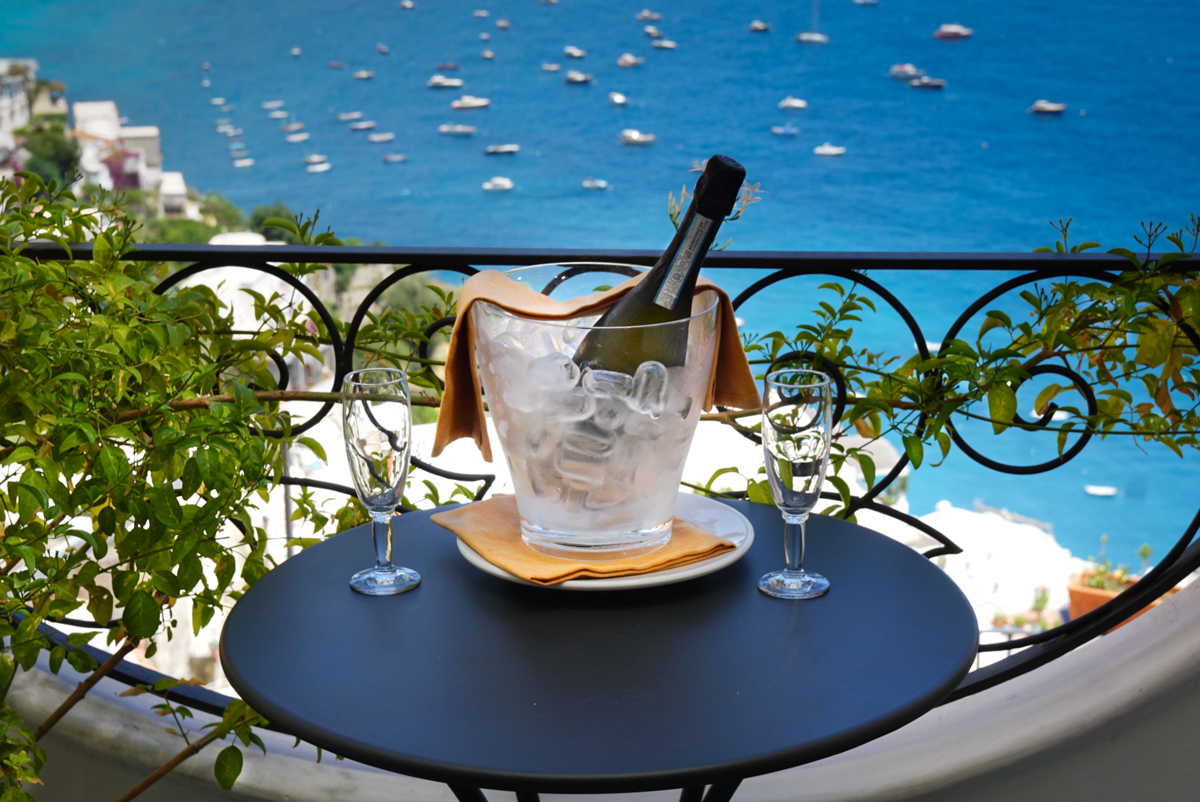 After settling into our spacious room, a faint buzz announced a visitor. To our surprise it was a waiter from the hotel staff surprising us with a complimentary bottle of Prosecco on ice. This experience kept getting better! It turns out if you book the superior room, deluxe or the honeymoon suite, the lovely Prosecco is included as a little extra touch.
The view from the room (and the entire hotel) is truly sensational. Situated near the top of the main road in Positano, it only took about 15 minutes to walk down to the beach and main town. While walking to the centre, it felt easy to lose ourselves in the many boutique stores selling dreamy linen, lace clothing, local souvenirs and of course Limoncello.
Our final night was topped off by enjoying a long candlelit dinner at the hotel restaurant. Seated on the terrace, overlooking the whole of Positano, it could not be a more perfect night. The food was spectacular as well! We enjoyed a selection of local seafood, handmade gnocchi and a refreshing Caprese Salad.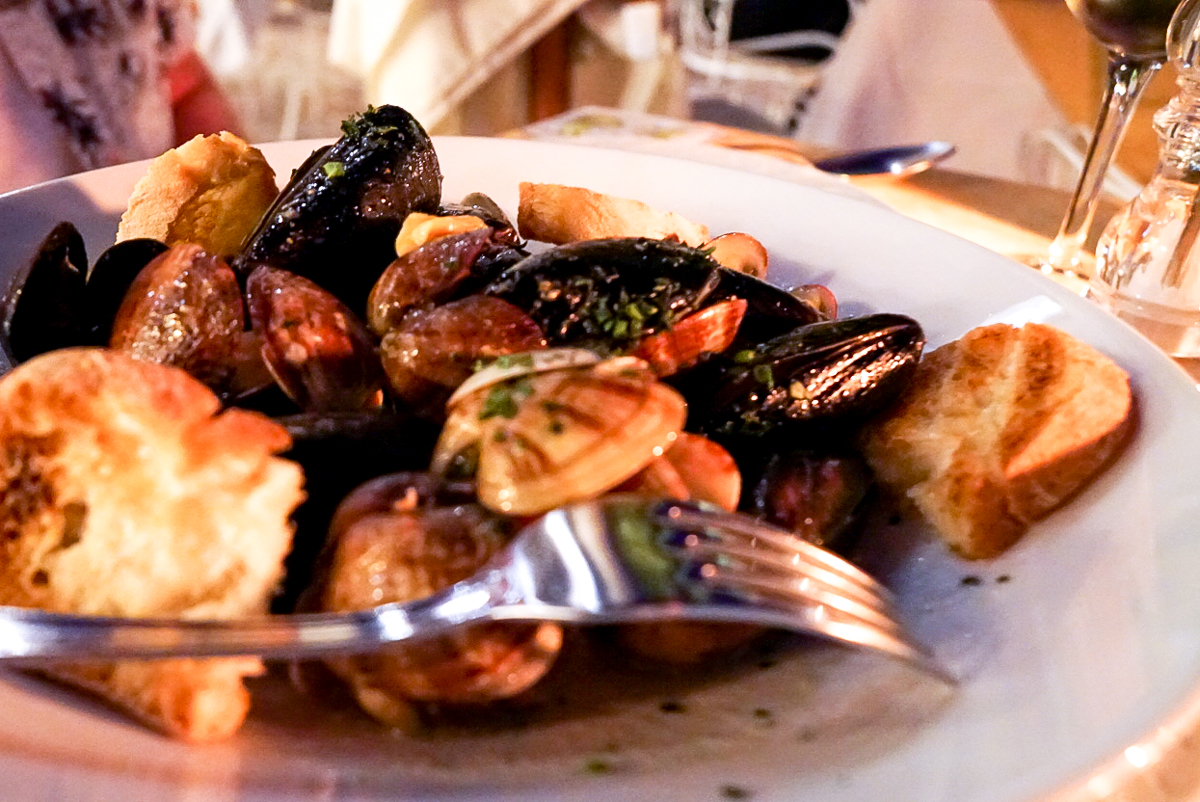 Although it is only a 3-star hotel, Conca D'Oro has a reputation as being more beautiful and of a higher standard than many of the 4-star hotels in the area. With its fresh coat of peachy paint for the summer season and welcoming atmosphere, it's the perfect respite during your holiday!