Umbria, Central Italy
Umbria borders Tuscany, Lazio & Le Marche. The region has a rich cultural history and is known for its medieval hill towns, forests and local cuisine, truffles, olive groves and vineyards.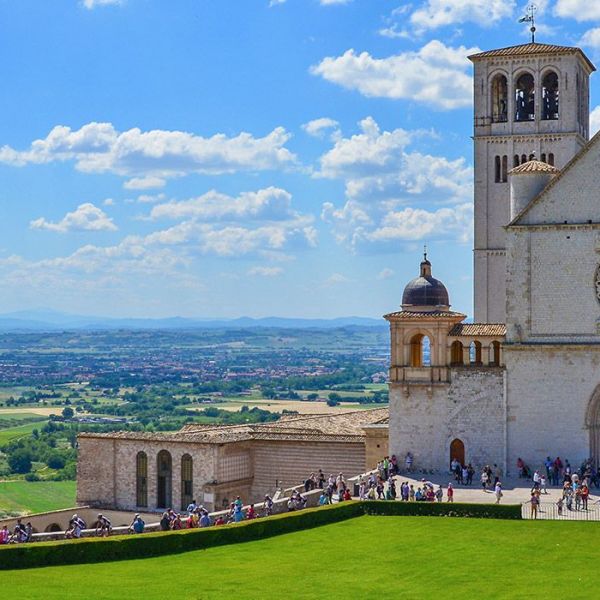 Add to Favourite
Assisi is one of Italy's prime tourist attractions; a simple and peaceful town with a rich religious heritage. It has many good hotels, excellent restaurants and a friendly, welcoming atmosphere.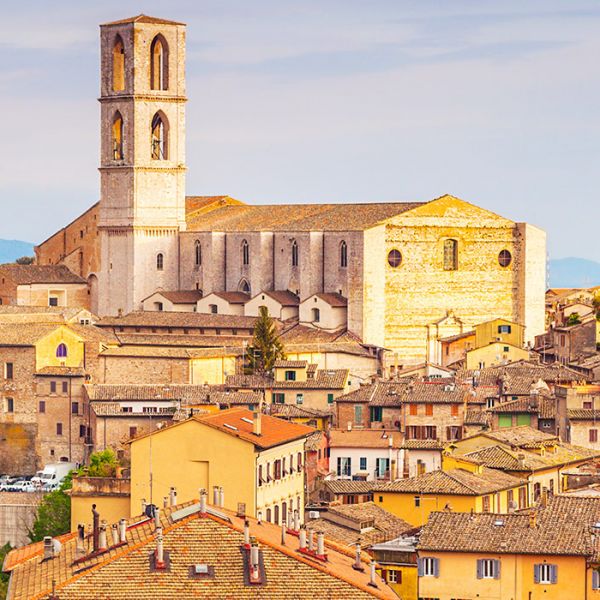 Add to Favourite
Capital of the Umbria region, Perugia is known for its defensive walls around the historic centre. The medieval Priori Palace exhibits regional art from the 13th century onward.