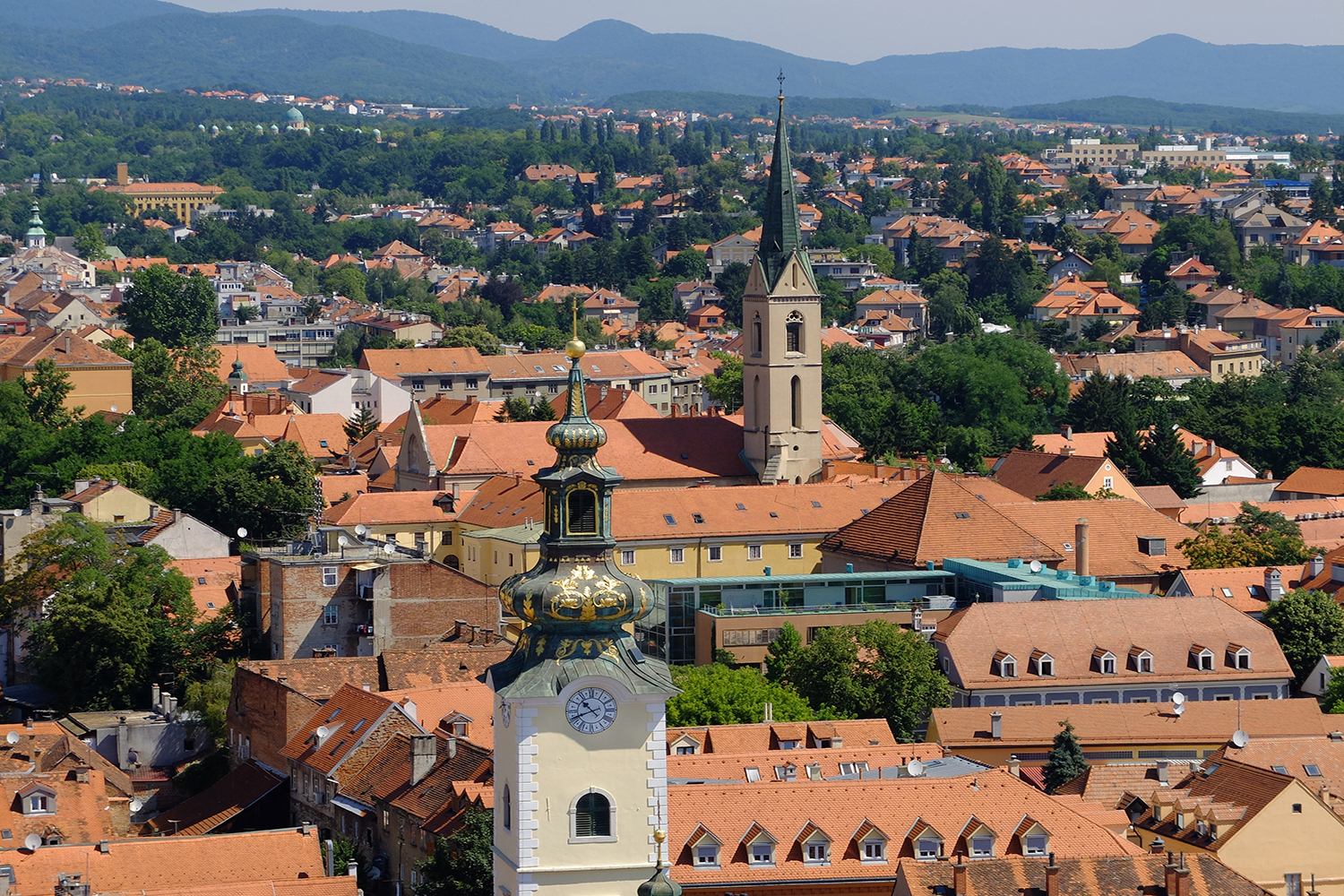 Croatia is one of the most talked-about destinations of 2017. The hype of Game of Thrones and Dubrovnik's Old Town shows no signs of slowing down, and for good reason! With its iconic fortified walls, it is a spectacular historic sight and not to be missed.
The Dalmatian islands are some of my favourites as well. Small Ship Cruising along the gorgeous Adriatic coastline, feeling sparkling sun on my skin, and jumping into impossibly blue water leaves me daydreaming all year!
Beyond those well-known destinations, another area of this speci­al country is gaining momentum - shining a spotlight on Croatia's capital city of Zagreb.
This year, Zagreb was recognised as the number one must-visit destination in Europe by Lonely Planet. It was also voted as hosting the best Christmas Markets in Europe for the last 2 years running. No longer is Zagreb a fly-by-night location, it is officially the ultimate city-break. Offering culture, arts, food and endless incredible coffee which are the perfect combination for a trip.
Picturesque architecture surrounds you at every moment. A mix of tidy 18th and 19th century Austro-Hungarian buildings and interesting old socialist buildings are complemented by lush parks, lively squares and city markets.
As a landlocked city, you might think the locals leave for the coast all summer, but summertime in Zagreb is one of the liveliest times to visit. As you walk through the city (easily and best experienced by foot) you may find yourself mingling with the locals while enjoying many of the summer festivals on offer.
Approach the city's main square, Ban Jelačić, and be amazed by a performance of traditional Croatian Folklore dancing and singing. Continue to Upper Town and Strossmayer Promenade for live music and theatre performances. Visit Art Park and sample a craft beer or cocktail as you walk through a sculpture exhibition, or even join in on a graffiti art workshop!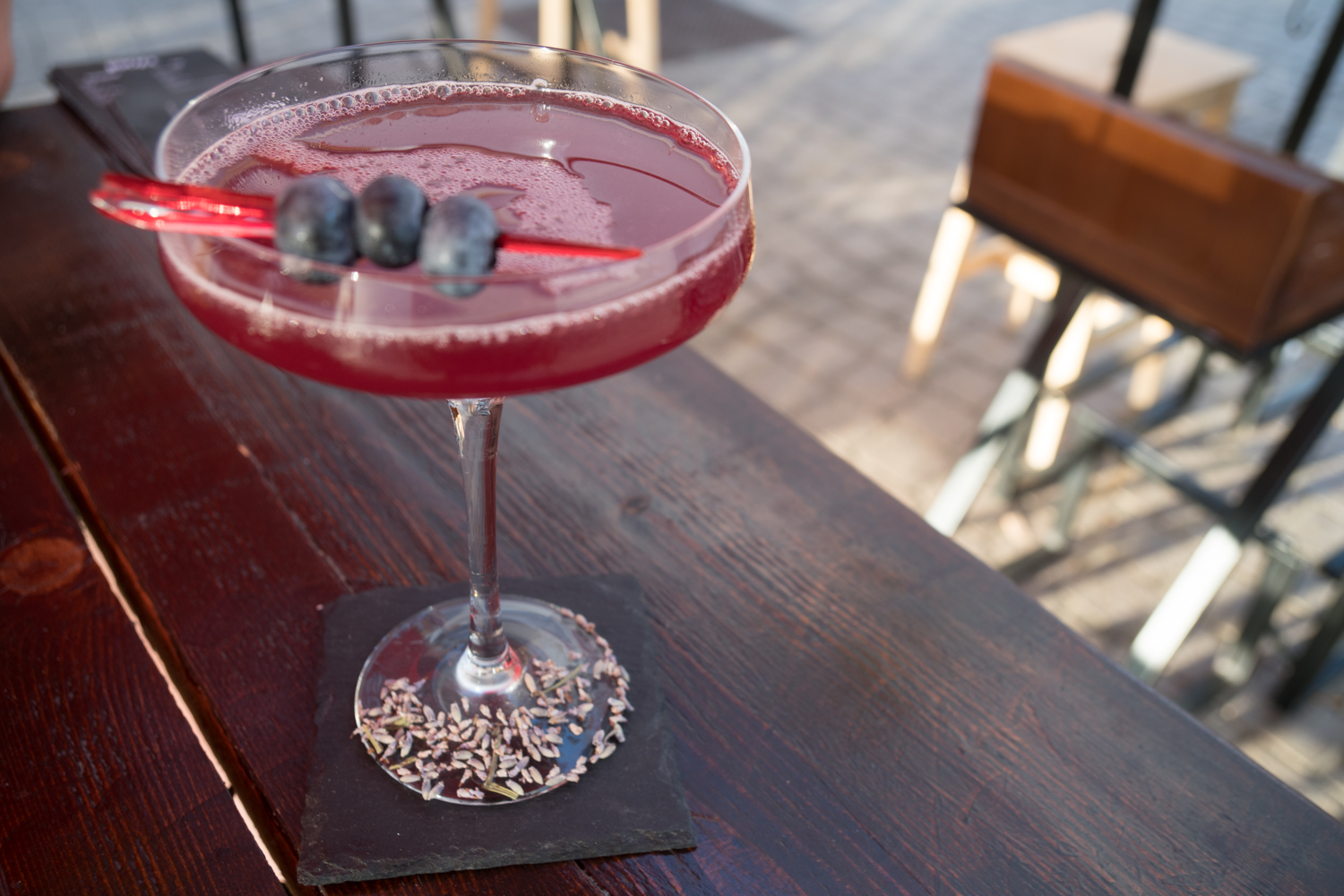 Zagreb is not only a city to be visited in the summer. The city is taking initiative to have it recognised as a year-round destination. Springtime is gorgeous - you can meander through historical parks and visit the stunning Botanical Gardens. Winter is pure magic at the famous Christmas Markets, as the city is blanketed in falling snow.
On my most recent visit to Zagreb, I wanted to experience the increasingly acclaimed food and drink scene. To make our visit special, we stayed at the historic and luxurious Esplanade Zagreb Hotel. This was the centre of Zagreb social life during the 1920's. Special guests included travellers on the famous passenger train, the Orient Express, and icons like Elizabeth Taylor, Alfred Hitchcock and Queen Elizabeth II.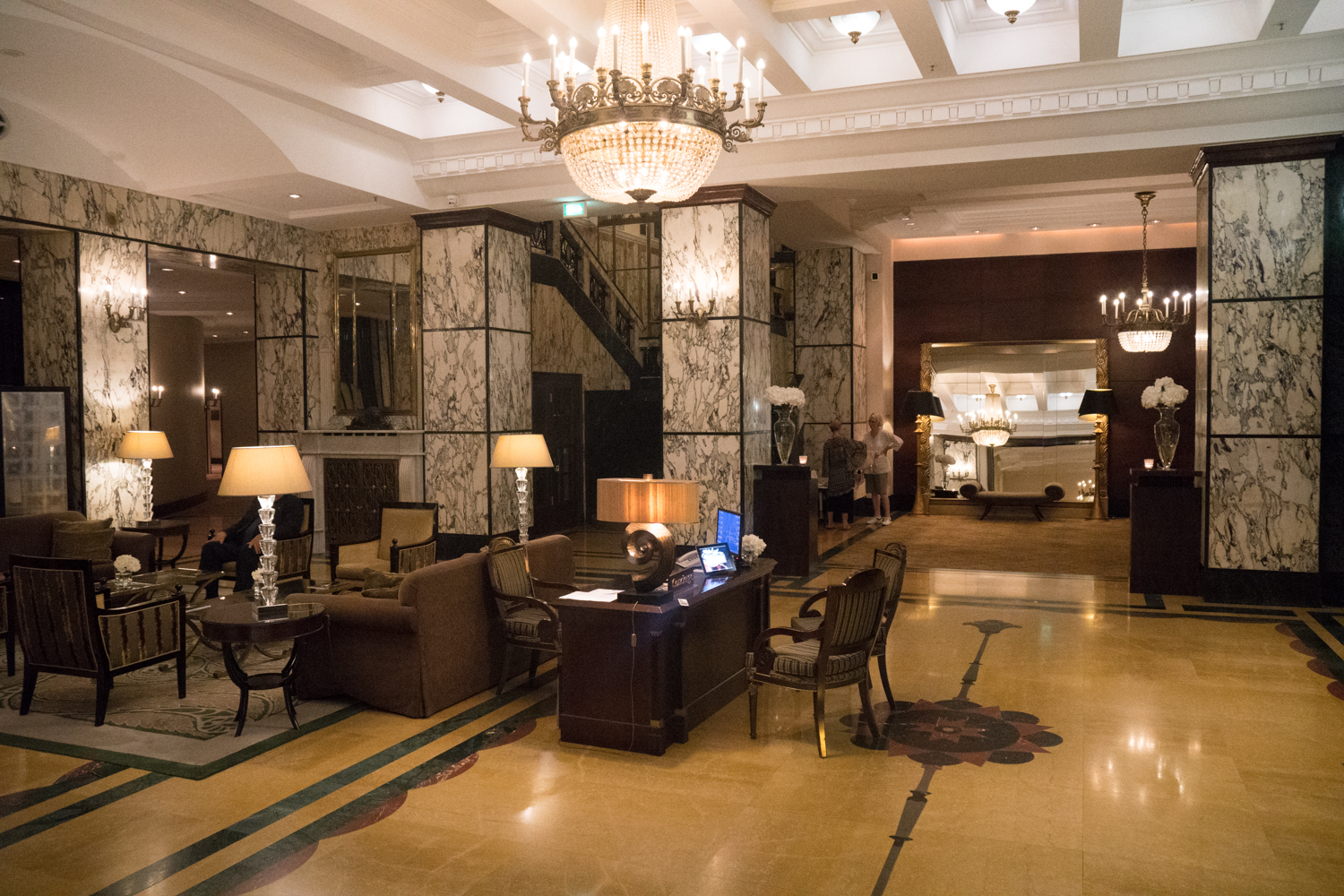 Today the Esplanade is considered a monument of the city and is still a social gathering point for travellers and locals to enjoy the 1925 Lounge & Cocktail Bar, Le Bistro Esplanade and the famous fine dining restaurant Zinfandel's.
Dining at Zinfandel's was a treat. Named after the grape, exported from Dalmatia to America in the early 19th century, the name represents the connecting of cultures at the restaurant. Zinfandel is now one of the most notable grape varieties of wines produced in Napa Valley, California, and the restaurant is proud to bear the name.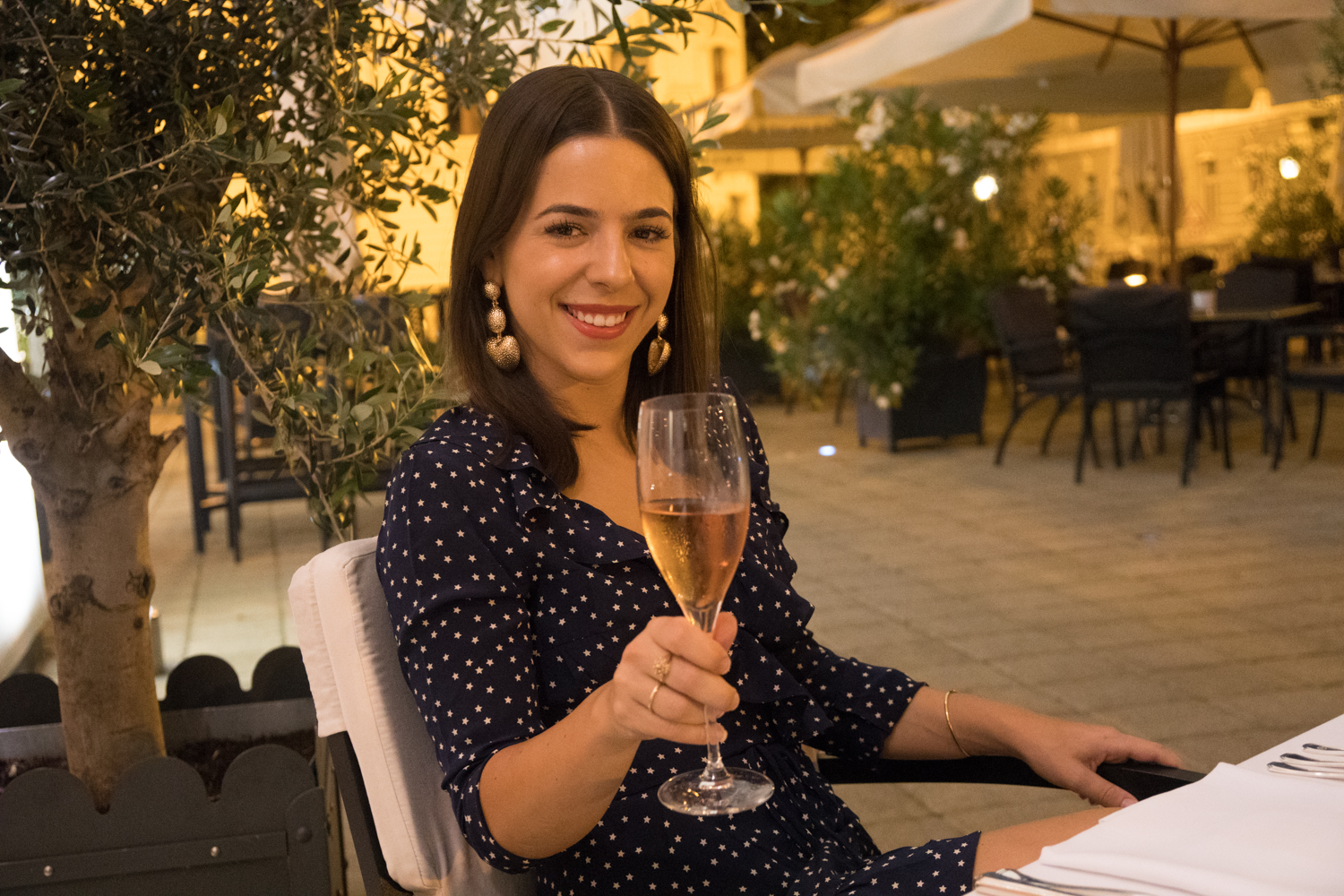 Our experience dining at Zinfandel's was memorable from start to finish. Each dish showcased different flavours of the Croatian regions. Steamed potato dumplings, a Zagreb classic, were paired with a main of poached cuttlefish which is often served in a black risotto. This dish is traditionally served along the Adriatic coast, from Istria to Dalmatia. Our waiter and renowned sommelier recommended a divine Malvazija wine from Istria, to complete the flavours perfectly.
The next morning, we visited a local bakery to sample fresh pastries such as Burek, a delicious savoury meat or cheese pastry that you must try when visiting Croatia or the Balkan countries. This was followed by a leisurely fresh coffee in Tkalčićeva Street, which is lined with cafes and bars and frequented by the locals.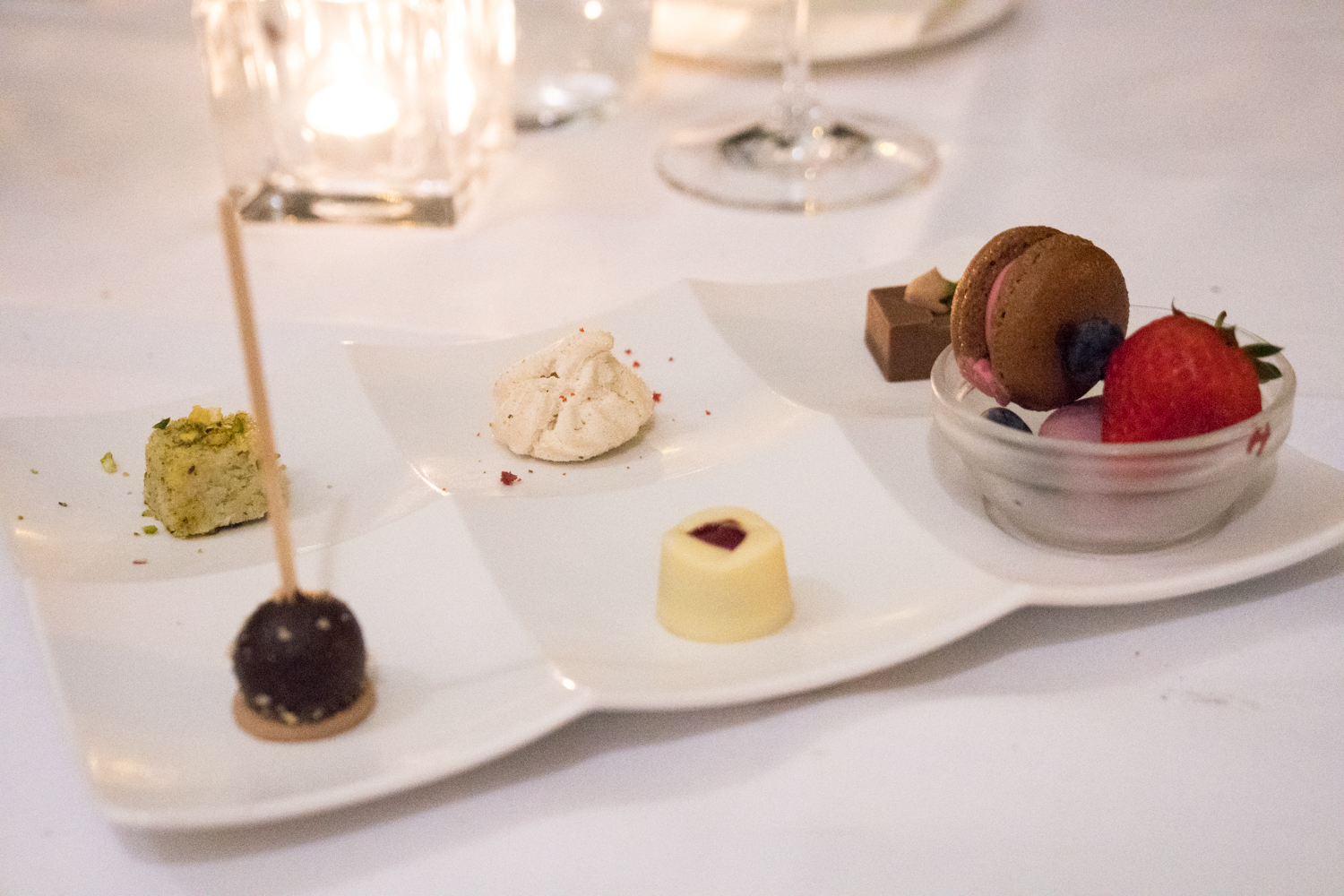 Later that evening we continued enjoying the theme of modern cuisine that Zagreb has to offer and headed to 50 A Burger & Champagne Bar. Similar to New Zealand, Croatia has embraced the popularity of good quality, memorable burgers. The menu payed homage to different regions of Croatia, offering burgers such as 'Hvar,' The Mediterranean' and 'Le Truffe.' I was drawn to the Le Truffe, loaded with fresh truffles, truffle cheese and a truffle aioli. Truffles grown in the Istria region are a delicacy and a favourite of mine. They truly did not disappoint in this delicious burger form, and it's an ideal way to top off the culinary experience.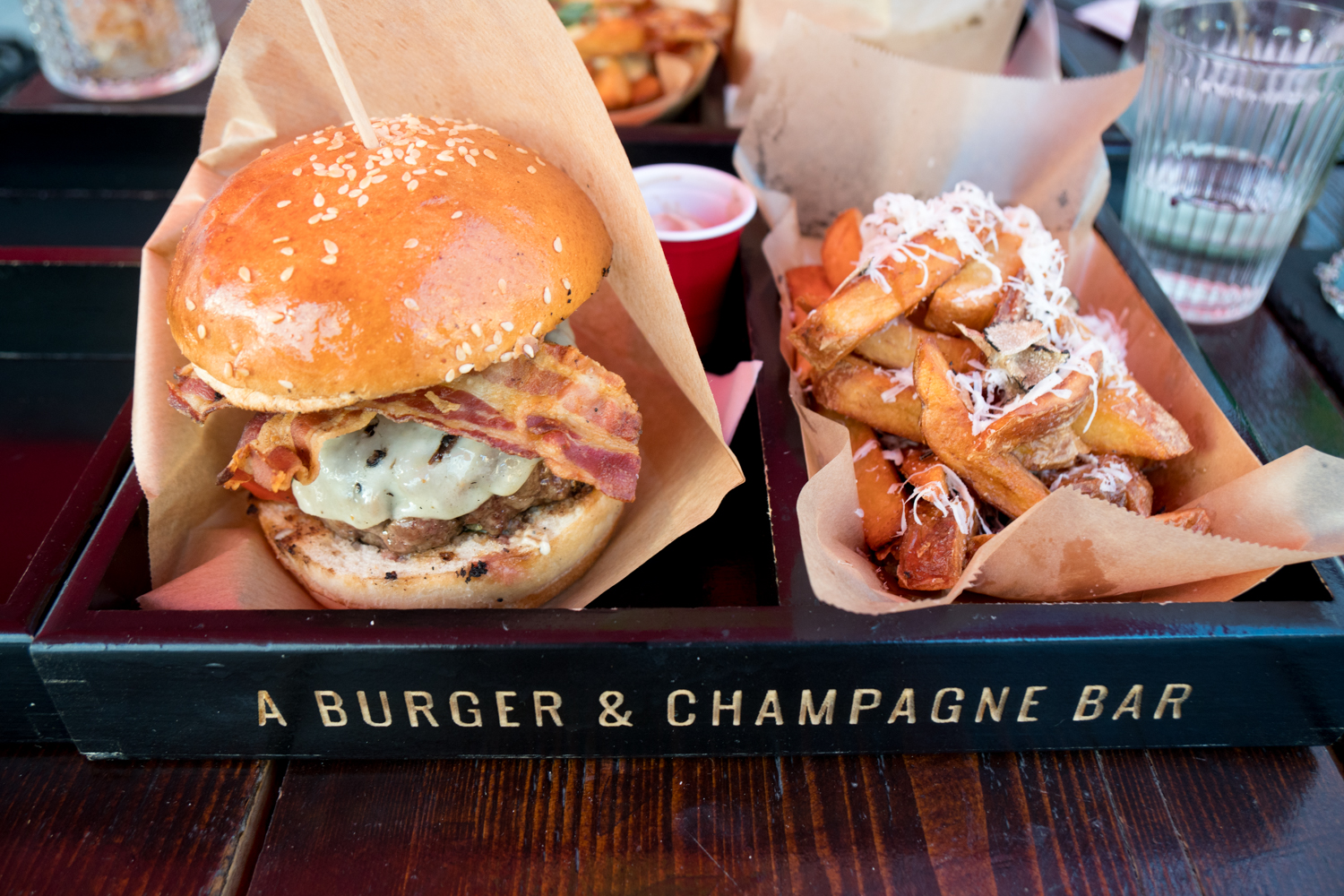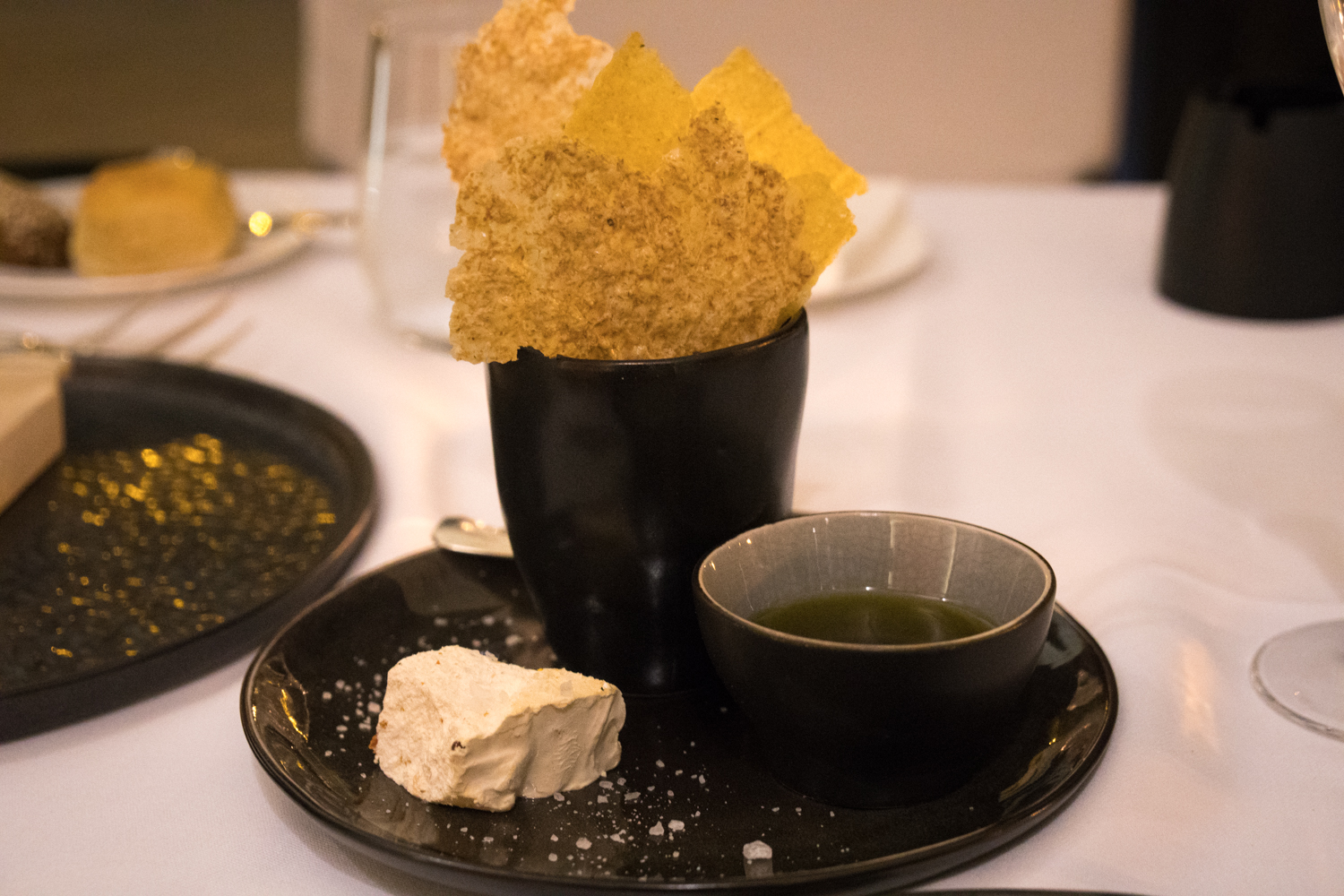 There is no excuse not to include Zagreb on your itinerary when visiting Croatia! Emirates and Qatar now fly direct from their main hubs, which means only two flights to travel there from New Zealand. Plenty of European carriers also stop there regularly, so you can seek out affordable fares. Enjoy the full flavours of Croatia and make sure to experience this unique and delicious little city.