Karlovac, Lika - Karlovac, Croatia
Karlovac is located on the crossroad which connects inner Croatia with the Adriatic Sea making it an ideal destination to visit when travelling between Zagreb (55 km away) and the Adriatic Coastline. Karlovac lies on the delta of four rivers – Dobra, Korana, Kupa, and Mrežnica. The climate is continental with hot summers and cold, snowy winters.
Holidays & Experiences - Karlovac
Accommodation Options - Karlovac (1)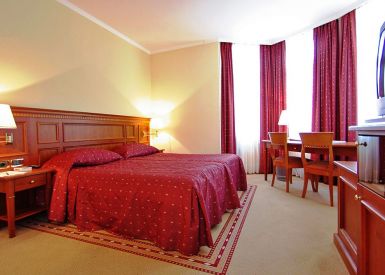 Add to Favourite
From $POA
A lovely boutique hotel situated on the banks of the River Korana and surrounded by a centuries-old park.