Piedmonte, Northern Italy
Piedmonte, a land of mountains in the northwest of Italy bordering France and Switzerland. The region is known for its delicious cuisine, famous wines and aromatic white truffles.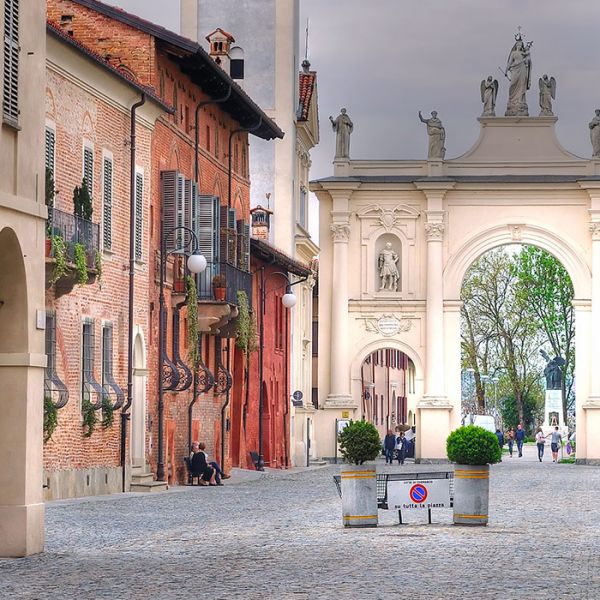 Add to Favourite
Cherasco is a small town located in the Piedmont region. The town has retained its medieval essence with its old buildings and monuments.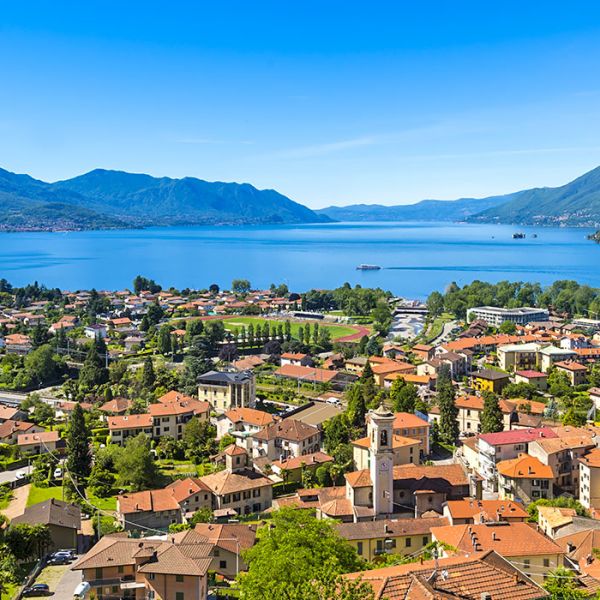 Add to Favourite
One of the most beautiful Italian lakes that has enchanted the great Italian and foreign artists who have stayed here. Beautiful villas and imposing fortresses and castles are located around the lake.