Lazio, Central Italy
Lazio is the second most populated region and the capital of Rome is Italy's largest city. The region offers everything from sea and nature to good food and lovely villages rich in history and art.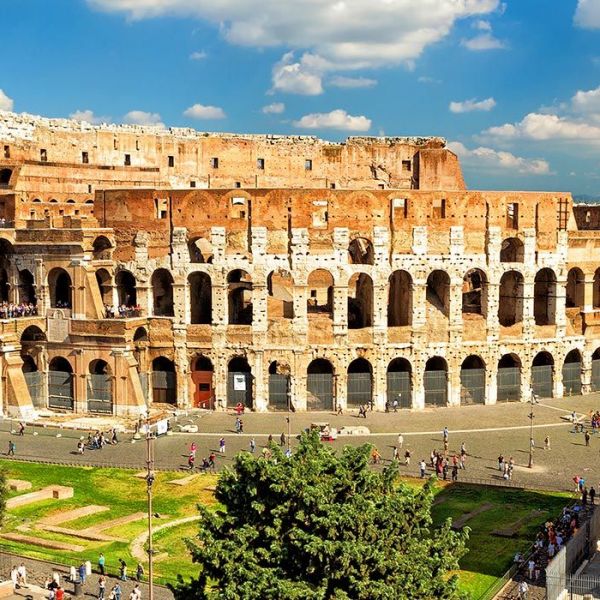 Add to Favourite
Rome, the Eternal City, has a rich and full history due to its unique position as the world's greatest empire. The food, culture, ambience and the surrounding scenery make for a great holiday.