City of Zagreb, Croatia
Croatia's vibrant cosmopolitan capital boasts a charm rich in tradition dating back almost 1,000 years. Visitors enjoy the blend of historical and cultural heritage combined with modern urban culture.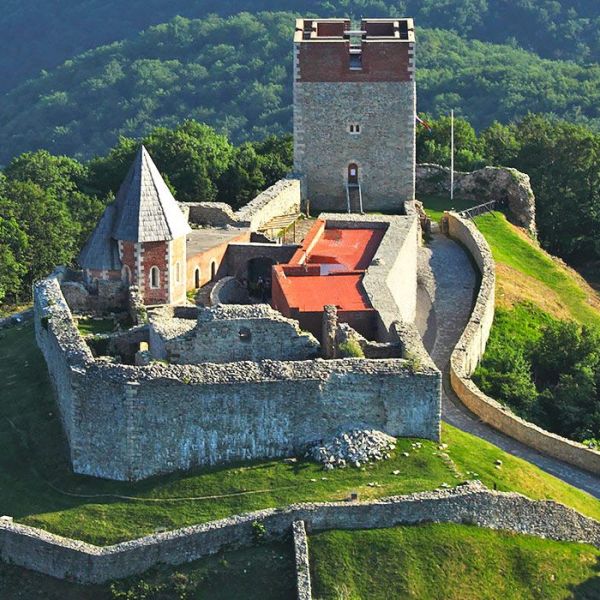 Add to Favourite
Located just north of Zagreb, Mt Medvednica and its highest peak Sljeme are the main recreational area for the locals and tourists alike. Numerous cycling and hiking trails are easily accessible.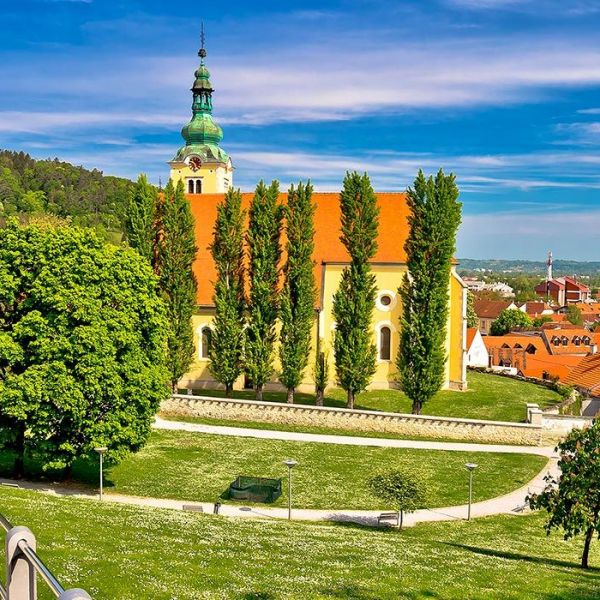 Add to Favourite
A small town of Samobor is located just 20km from the Croatian capital of Zagreb. The ancient ruins from the Stone and Iron Ages are still visible in the green hills above the town.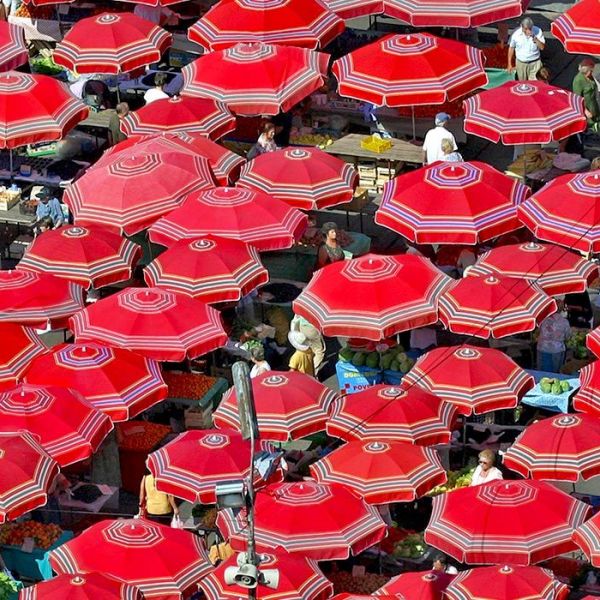 Add to Favourite
Croatia's capital and largest city has a history of almost one thousand years rich in culture and arts, as displayed in its museums and galleries. It is situated on the slopes of Medvednica Mountain.