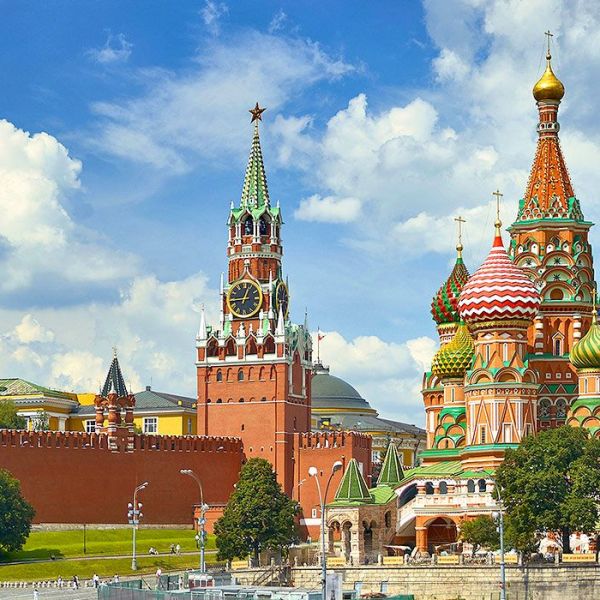 Add to Favourite
From the amazing artwork inside Moscow's metro system to having a Big Mac at Europe's largest McDonald's located at Pushkin Square. In the evening, why not see a show at the Bolshoi Theatre.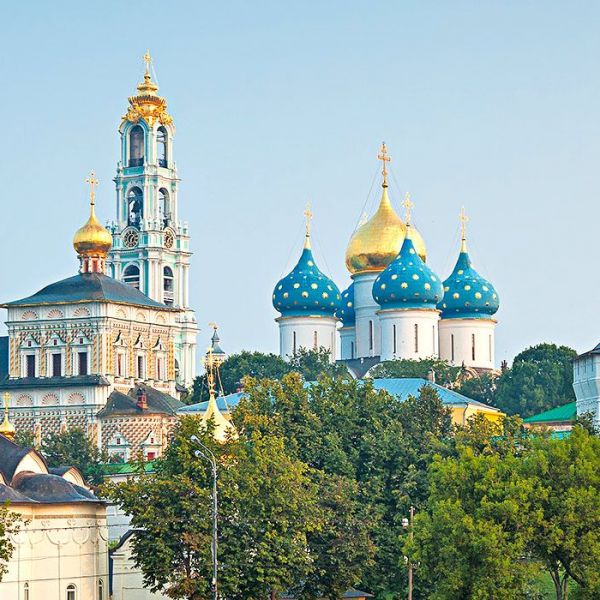 Add to Favourite
Sergiev Posad is located 70km north of Moscow. The highlight of any visit here is to see the famous Monastery of Sergiev Posad, known to be the most beautiful monastery in all of Russia.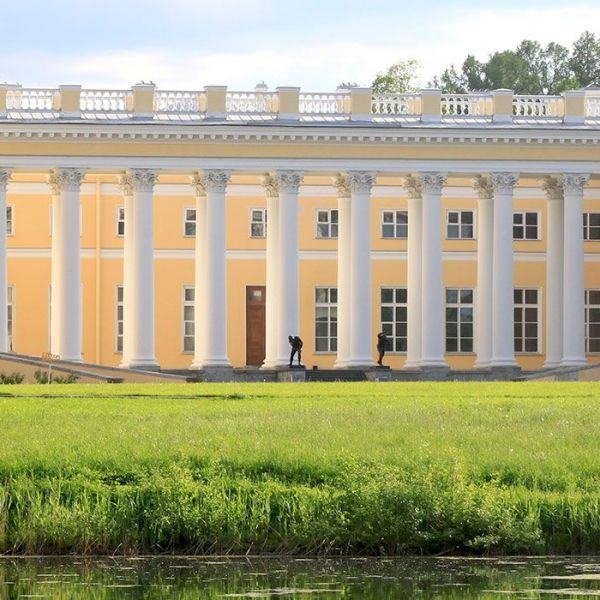 Add to Favourite
Russia's second largest city and main cultural centre was once home to its founder Peter the Great. St Petersburg is made up of many islands and is often referred to as the "Venice of the North".