Central Croatia, Croatia
Located in the northwestern and central part of Croatia. This area has a rich history and cultural heritage. It offers numerous medieval castles, fortifications, churches, and archaeological sites.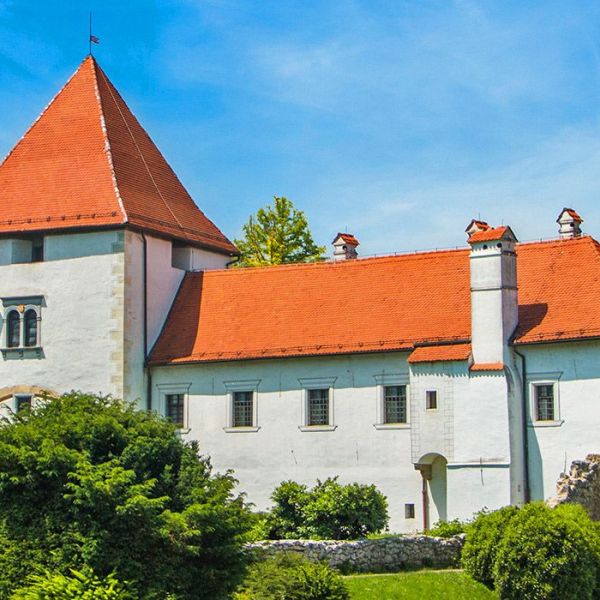 Add to Favourite
Varaždin is 79km northeast of Zagreb and sits on the right bank of the Drava River. This baroque town with its fortified city centre is the popular domestic tourist centre of Northern Croatia.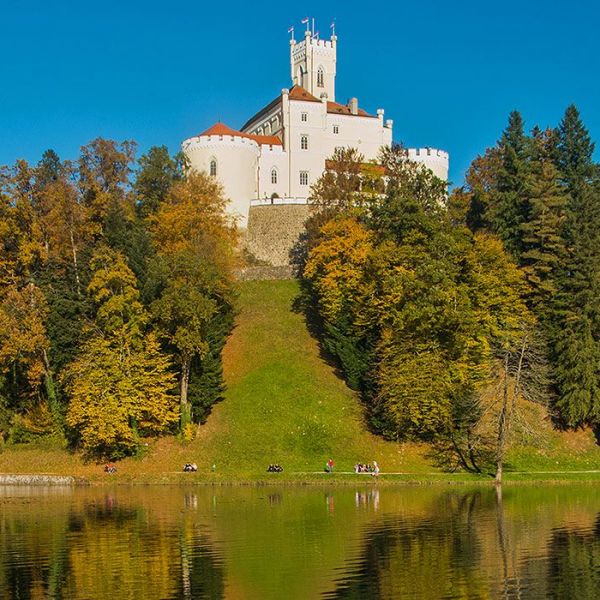 Add to Favourite
Trakošćan Castle is said to be the most beautiful in Croatia. With stunning gardens, nestled above a lush forest, the well-preserved 13th century castle is on permanent exhibition year-round.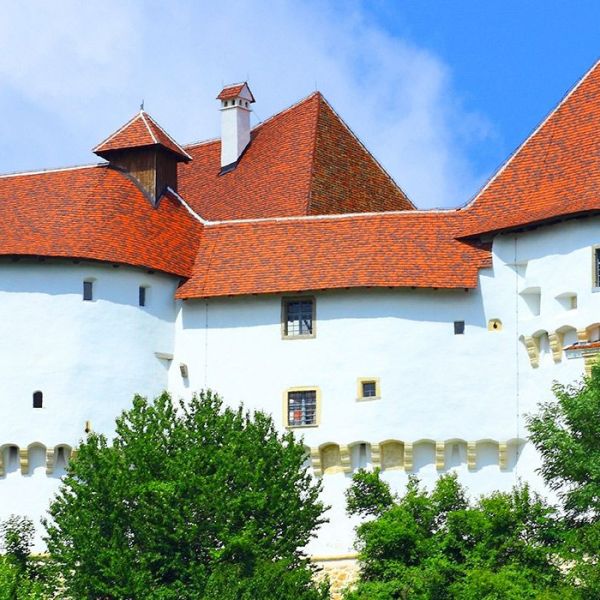 Add to Favourite
The fort of Veliki Tabor, situated at the top of the Hum Košnički, is one of the most important cultural and historical monuments of secular architecture in continental Croatia.