Noci, Puglia, Italy
A beautiful town with a pleasant ambience. Most buildings in the Noci are built in a traditional style and are packed together with few open spaces.
Holidays & Experiences - Noci
Accommodation Options - Noci (1)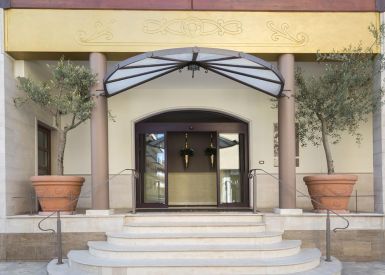 Add to Favourite
From $POA
This 4 star property is located in Noci in the heart of Apulia. The hotel has 33 comfortable rooms.